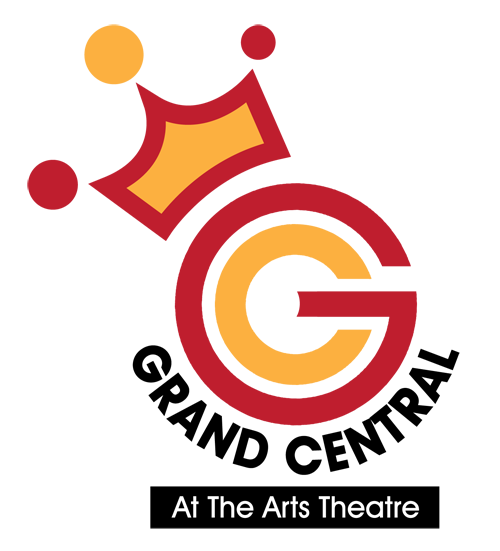 Cat, Neil and Captain Fantastic
MUSIC/ SA/VIC
A celebration of the music of three of the most-loved singers of a generation: Cat Stevens, Neil Young and Elton John.
From 'Rocket Man', through 'Father and Son', 'Old Man' and beyond, this is a show of sublime musicianship, blissful memories and high entertainment. Presented by music veteran Al Rosewarne (Joe Fish, Bald Eagles...) and friends in an Oz premiere.Details
The GC – Grand Central on Angas Street
Grand Central Underground: 16 Feb, 15-16 Mar at 9.30pm FP$28 C$23 Ch$20 Gr$235
Duration: 60 mins
Age Suitability: M
Print Presenter Name: Alan Rosewarne

The GC at The Grand Central 232 Angus Street Adelaide
Book Today at FringeTix or 1300 621 255
View more 2019 Fringe shows at the GC Adelaide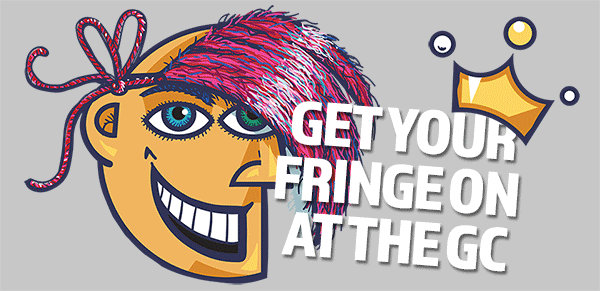 The GC places strong emphasis on high production values and comfort for artists and audiences.
The main performance space – the 600-seat Grand Central Showroom is the Fringe's biggest hard-top, multi-purpose room: fully air-conditioned with lift and stair access and minimal sound transfer. It is equipped with some of the very best sound and lighting gear available, the equal of anything in the Fringe.
Other rooms includes the 90-seat "black box" Grand Central Underground, a versatile performance space with great audience interaction.
– M E D I A S P O N S O R S –

– M A J O R S U P P O R T E R S –