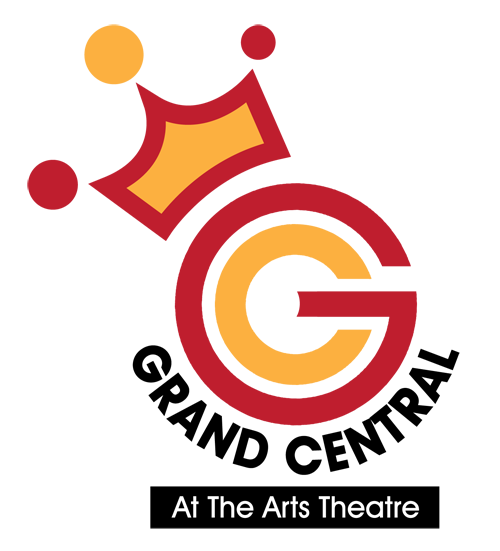 Ashes to Ashes - David Bowie Experience
MUSIC/ROCK / SA
2019 promising to be an exciting year for Ashes to Ashes.
With an invitation to Carinda - Let's Dance Festival, along with tour dates across Australia to be announced. Come and see what everyone's talking about. Their debut performance in 2017 Adelaide Fringe was rated 5 stars among many attendees. Ashes to Ashes - Keeping the Bowie Dream Alive!
Details
The GC – Grand Central on Angas Street
Grand Central Showroom: 8 Mar at 7pm FP$35+P13
Duration: 75 mins
Age Suitability: M
Print Presenter Name: Bewlay Brothers

The GC at The Grand Central 232 Angus Street Adelaide
Book Today at FringeTix or 1300 621 255
View more 2019 Fringe shows at the GC Adelaide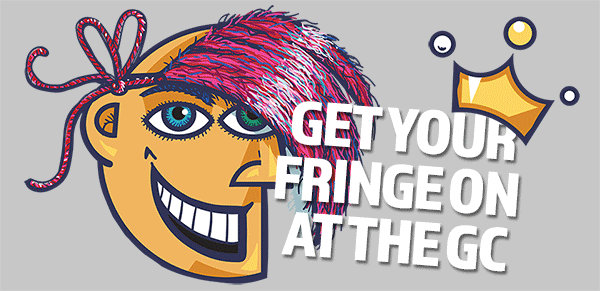 The GC places strong emphasis on high production values and comfort for artists and audiences.
The main performance space – the 600-seat Grand Central Showroom is the Fringe's biggest hard-top, multi-purpose room: fully air-conditioned with lift and stair access and minimal sound transfer. It is equipped with some of the very best sound and lighting gear available, the equal of anything in the Fringe.
Other rooms includes the 90-seat "black box" Grand Central Underground, a versatile performance space with great audience interaction.
– M E D I A S P O N S O R S –

– M A J O R S U P P O R T E R S –