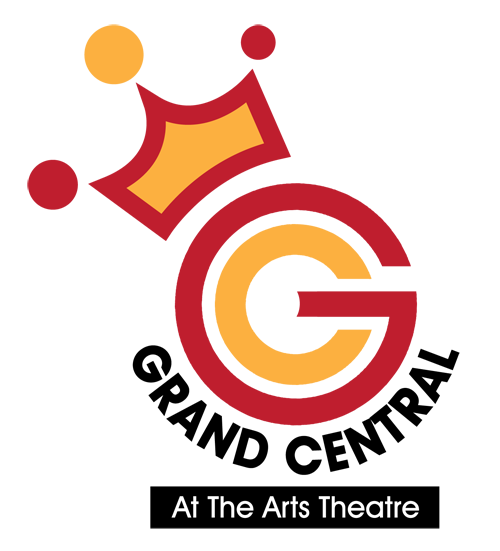 ABBA
GOLD
MUSIC/DANCE / SA
Fringe favourites Flaming Sambucas return (along with their expanded band), with their nationally acclaimed 'ABBA GOLD' show.
Featuring all the tracks from ABBA's most famous album 'Arrival', this visual and exciting show journeys back through those wonderful ABBA years of the 70s. Including hits: 'Waterloo', 'SOS', 'Dancing Queen' and many more.
Details
The GC – Grand Central on Angas Street
Grand Central Showroom: 24 Feb at 7pm FP$35 C$33 Gr$30
Duration: 90 mins
Age Suitability: G
Print Presenter Name: Flaming Sambucas

The GC at The Grand Central 232 Angus Street Adelaide
Book Today at FringeTix or 1300 621 255
View more 2019 Fringe shows at the GC Adelaide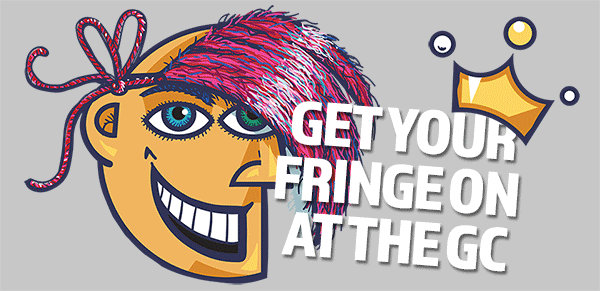 The GC places strong emphasis on high production values and comfort for artists and audiences.
The main performance space – the 600-seat Grand Central Showroom is the Fringe's biggest hard-top, multi-purpose room: fully air-conditioned with lift and stair access and minimal sound transfer. It is equipped with some of the very best sound and lighting gear available, the equal of anything in the Fringe.
Other rooms includes the 90-seat "black box" Grand Central Underground, a versatile performance space with great audience interaction.
– M E D I A S P O N S O R S –

– M A J O R S U P P O R T E R S –