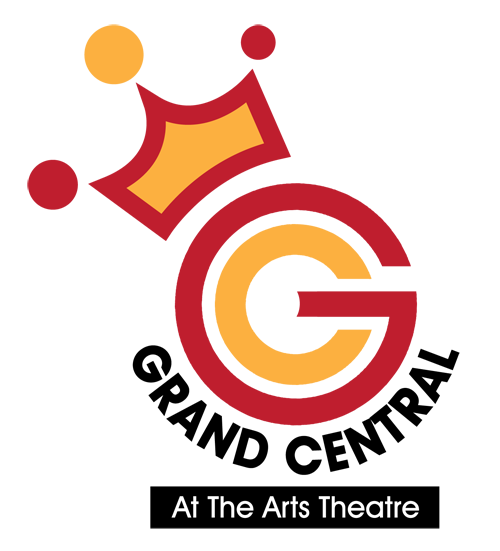 1965 Masters Apprentices - Hands Of Time
MUSIC/ROCK / SA
The amazing story of the Masters' early career told and performed by original members Mick Bower, Brian Vaughton, Gavin Webb and Rick Harrison in their new nine piece lineup, with host John Pemberton.
Featuring songs from their classic 1967 debut, new Mick Bower originals plus evergreens 'Living In A Childs Dream', 'Turn Up Your Radio' and more.
Details
The GC – Grand Central on Angas Street
Grand Central Showroom: 14 Mar at 8.30pm FP$35 C$29 Family$90 Gr$30
Duration: 90 mins
Age Suitability: PG
Print Presenter Name: Rob Pippan Productions

The GC at The Grand Central 232 Angus Street Adelaide
Book Today at FringeTix or 1300 621 255

View more 2019 Fringe shows at the GC Adelaide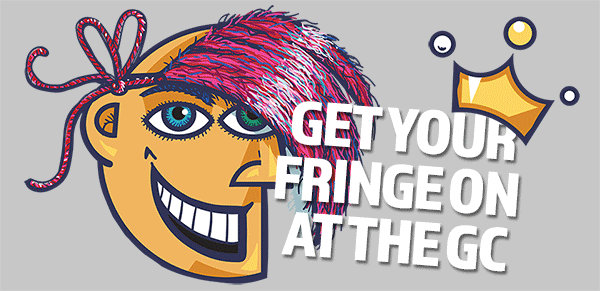 The GC places strong emphasis on high production values and comfort for artists and audiences.
The main performance space – the 600-seat Grand Central Showroom is the Fringe's biggest hard-top, multi-purpose room: fully air-conditioned with lift and stair access and minimal sound transfer. It is equipped with some of the very best sound and lighting gear available, the equal of anything in the Fringe.
Other rooms includes the 90-seat "black box" Grand Central Underground, a versatile performance space with great audience interaction.
– M E D I A S P O N S O R S –

– M A J O R S U P P O R T E R S –